You guys, I am SO excited about open house this year! I have all my prints lined up ready to go in their print racks and new TRASHION earrings (ones like my favorites that I always get complimented on!) for sale.
When I was a kid, I used to talk my friend Stacey into making popsicle stick crafts and painted rocks with me and then selling them along with lemonade at the end of the driveway. We'd spend so much time getting ready – not just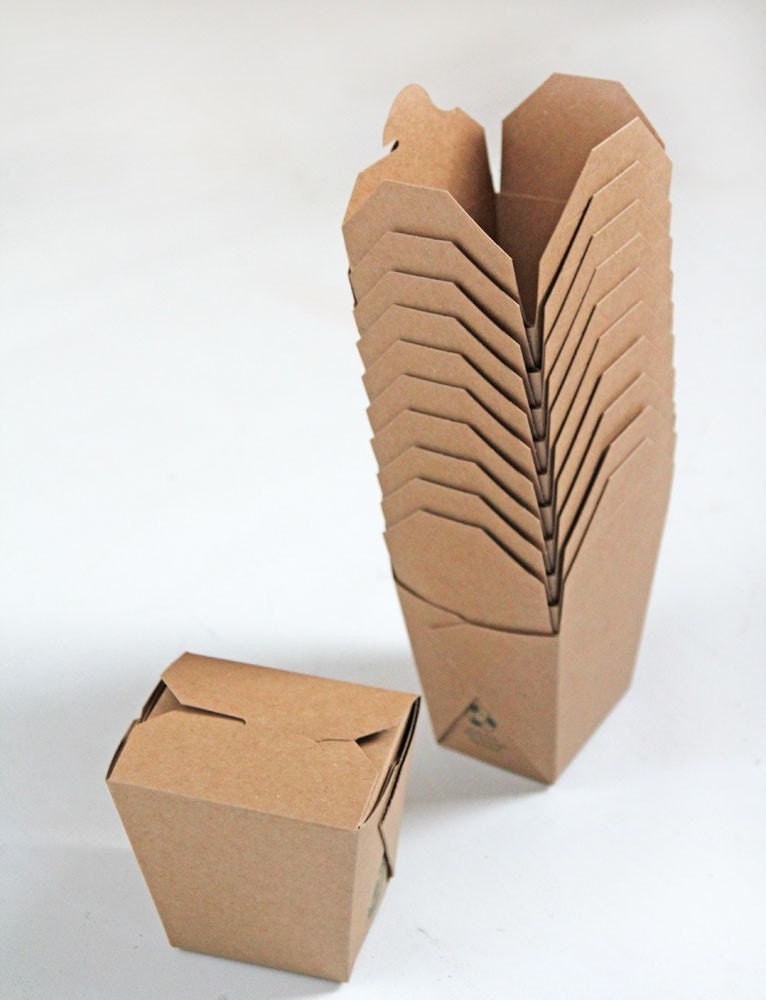 creating our wares but also counting change for the change box, figuring out pricing, making lemonade to sell on the side (unfortunately the lemonade was our best-seller!) and talking all night about how great it was going to be.
The next morning we'd drag my grandmother's metal table down to the end of the driveway on River Road and set up shop. After every sale we'd re-count the money, thrilled at the business we were doing! I think once we made eight dollars.
Getting ready for open house gives me that same thrill. I can't wait to play store with you! I have the prints all packaged and ready to go, I bought new display racks from Etsy and these adorable little recycled paper Chines food containers and little glassine envelopes and pretty bright green Japanese Washi tape.
I AM SO EXCITED!!!!!